AskBug 3 is available for download
Hello everyone,
AskBug beta version is available for download. Please follow below steps to download beta pack.
Login and navigate to https://anspress.io/orders/
Select AskBug purchase history
Download askbug-3.0.0.zip file
Please make sure to upgrade to AnsPress 4.0 before installing beta version. Feel free to get in touch with us.
Thanks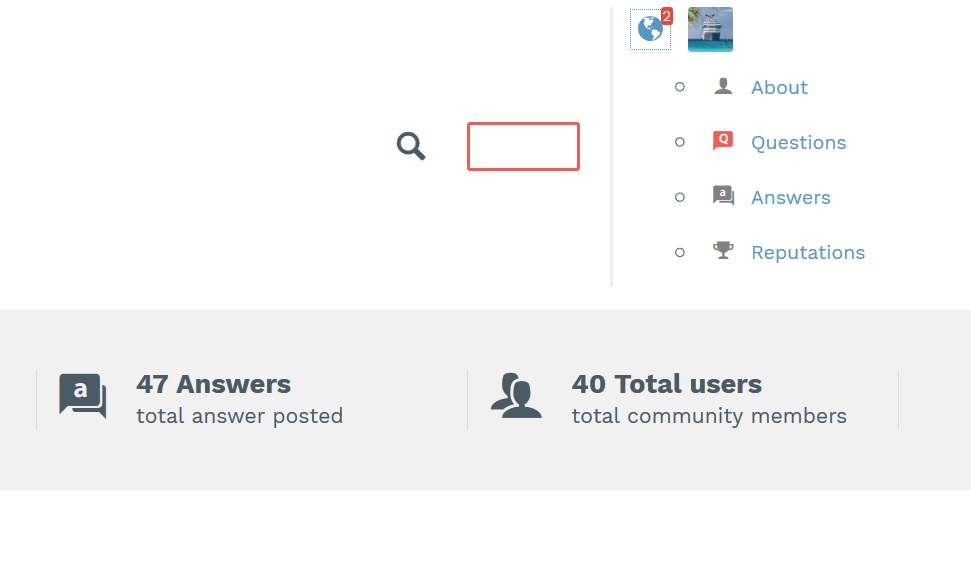 I updated to Anspress 4.0.0 and installed Askbug 3.0.0 beta.   The user profile icon in the top right of the nav bar and the notification icon do nothing when clicked, and I don't see in WP appearance under menu how I can change this.  You can see in the image also how it doesn't appear right and takes up a good bit of the header.  I also don't see how users can update their profile information and picture.  I'm thinking about just going back to the older versions of Anspress and Askbug, but I do like how Anspress 4.0.0 allows comments to be shown by default.   How much sooner before Askbug is ready for the full update?  I only ask because this Q&A site will be very active and I need things working right before I go live.  I expect to have several thousand users in the first couple months.