AskBug – WordPress theme released
Hello everyone,
We are happy to announce that our 2nd WordPress + AnsPress theme has been released. Read more about the theme here: AskBug.
Upcoming version:
We are working on major an major updates for AskBug theme which will also make it compatible with AnsPress 4.0.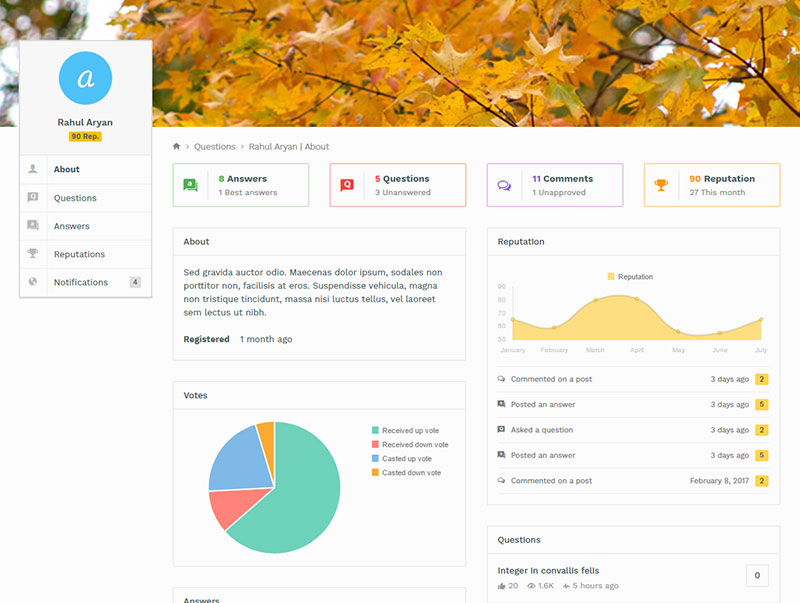 hello there i have askbug theme buy before now i install my project but  i cant uptade themes
You are viewing 1 out of 23 answers, click here to view all answers.