AskBug – WordPress theme released
Hello everyone,
We are happy to announce that our 2nd WordPress + AnsPress theme has been released. Read more about the theme here: AskBug.
Upcoming version:
We are working on major an major updates for AskBug theme which will also make it compatible with AnsPress 4.0.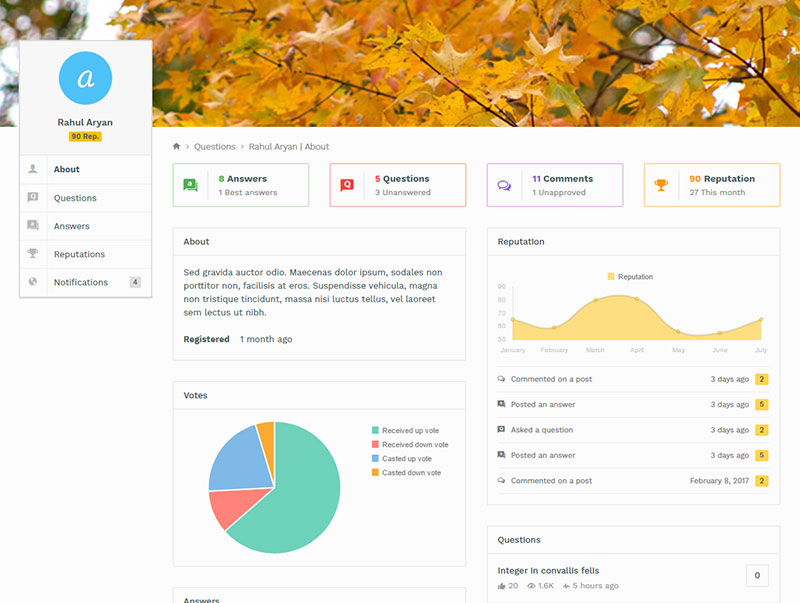 Hi, Why do you use !important in main theme? like here
".home .site-stats-pos .stats-item i" under "/themes/askbug/includes/css/askbug.css" LINE Number = 646
And how to overwrite that then with Child-theme?
You are viewing 1 out of 23 answers, click here to view all answers.