Non-logged in users are not allowed to read questions
Hi,
A few hours ago updated to the latest master.zip of anspress and updated the askbug to the latest too.
The problem I am facing right now is –
Whenever I try to read any question, this error is displayed – "Sorry! you are not allowed to read this question." While the question is visible if user is logged in.
I tried to check if there is any user-role properties in Options, but there is no such settings.
So, How to enable reading questions for non-logged in users?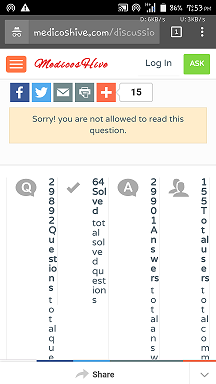 Additional Request – As you can see in the screenshot, footer for mobile screen requires some modifications.
Thanks.
Regards,
Atul