AskBug – WordPress theme released
Hello everyone,
We are happy to announce that our 2nd WordPress + AnsPress theme has been released. Read more about the theme here: AskBug.
Upcoming version:
We are working on major an major updates for AskBug theme which will also make it compatible with AnsPress 4.0.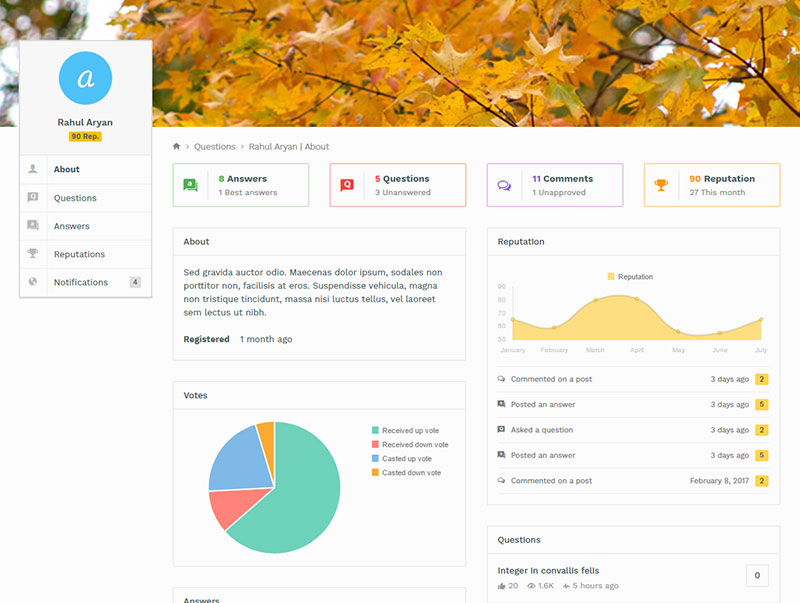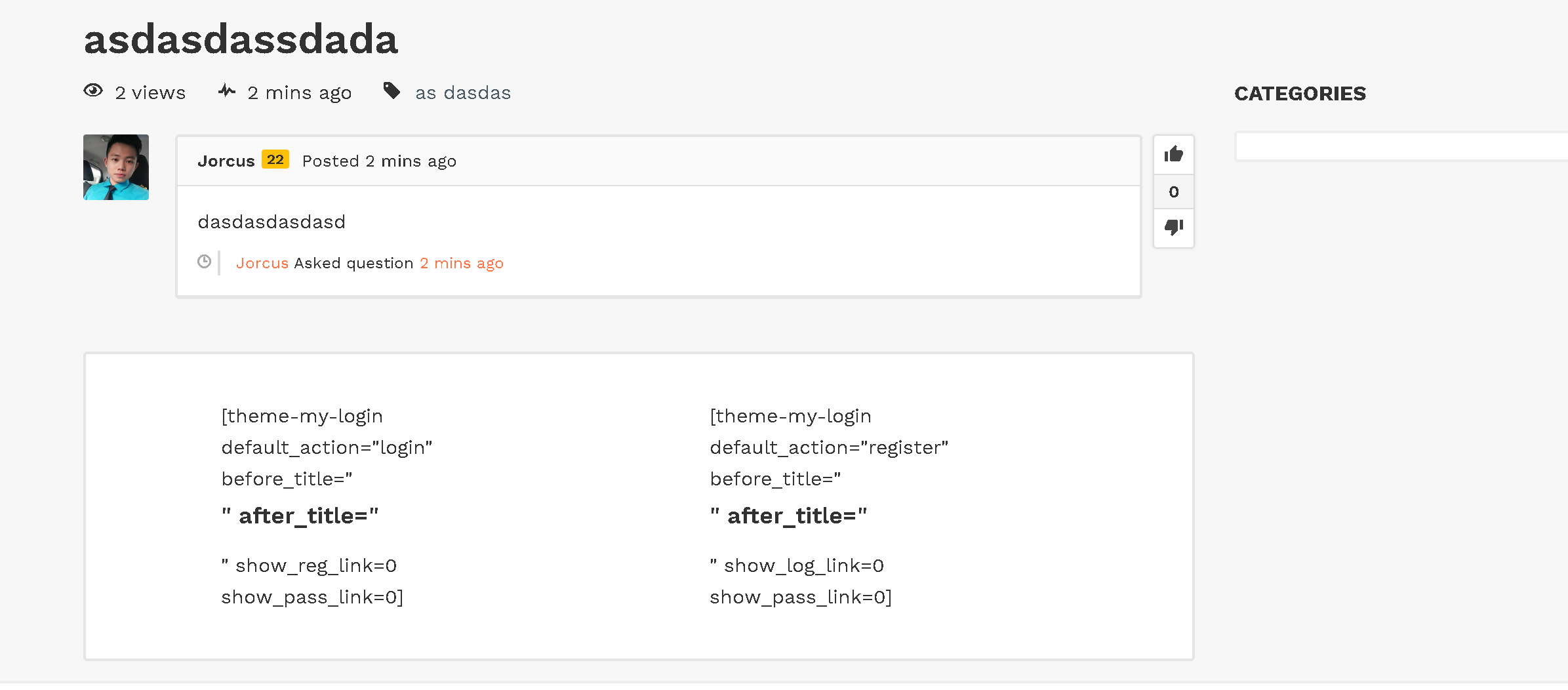 1. After enabled theme my login, my website is forced to use theme my login. I don't want to use theme my login because it doesn't fit my requirement. It keeps appears this and no way to fix it in wordpress-admin-panel
2. Unable to insert code in my website, please view https://cloud.jorcus.com/1y0C1T311p3W
My main website link: https://www.jorcus.com/
You are viewing 1 out of 23 answers, click here to view all answers.