[4.1.0-beta.1] Comments in modal window
For older questions (activity before updating to 4.1 beta), even if there are comments, the modal window shows "No comments found".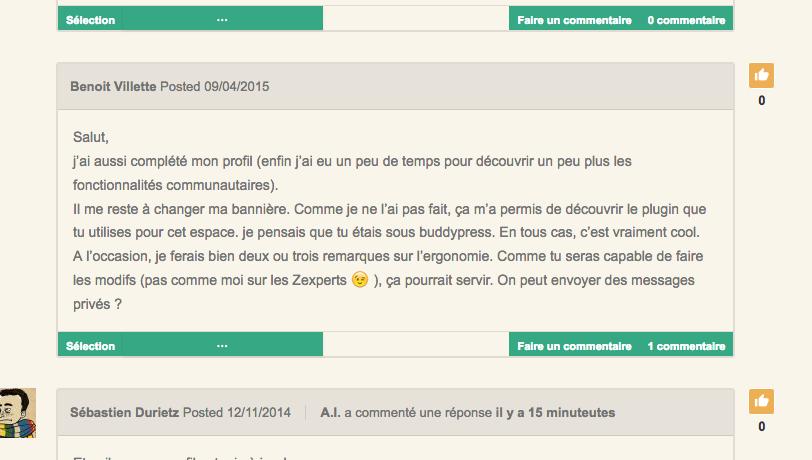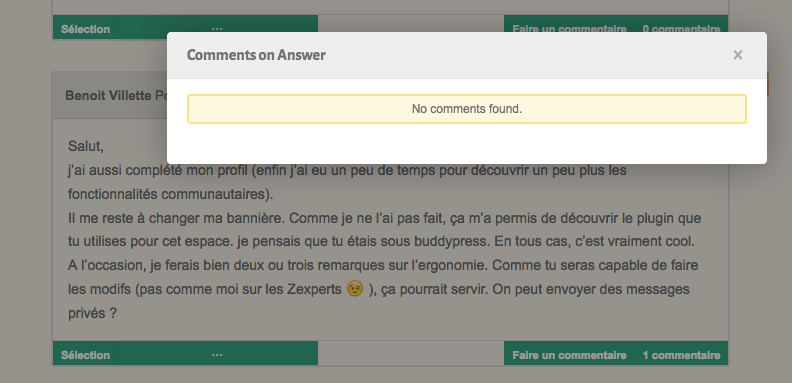 Other remarks:
if closed once, the modal window can't be opened again (if page is refreshed, modal window is opened right away) ;
the AnsPress options to "Load comments" and "Numbers of comments to show" are not working anymore. Even though the modal window is really eye-candy and has a "wow-effect", I think I prefer the 4.0 way with comments already opened under the question ;
Modal window on mobile phone is out of viewport (gotta check if it's theme related or not).
Question is closed for new answers.