CloudFlare is being preferred by most of site owners nowadays.  And personally, we prefer it for all of our sites including anspress.io. Recently many people have reported some issues while using AnsPress on CloudFlare enabled sites. I am checking for all issues and whenever I get more solutions, I will definitely inform here.
Ajax is not working (comments, dropdowns are not loading)
I have recently seen this issue on our site asnpress.io. Most of ajax response were broken. When looked closely at response, I noticed CloudFlare is appending script in every ajax response. This is because of a cloudflare feature called "Email Address Obfuscation". I have to disable this feature to make everything right.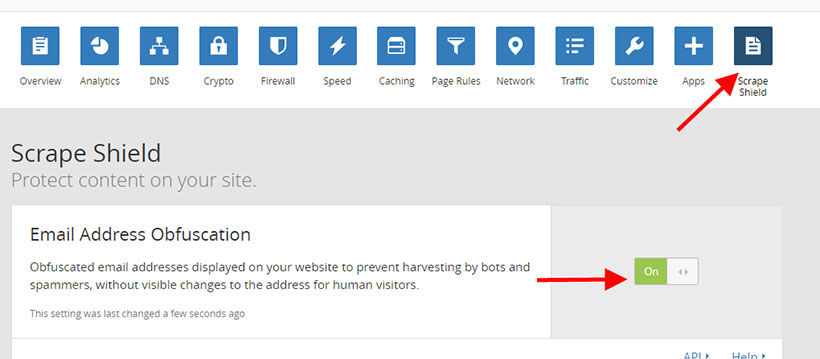 Add your comment