Question Title not showing – Have Latest version
Hi,
I have downloaded latest version and Github files as well, but on Single question page Questio Title is not showing. I have added the CSS fix and Other things but no luck so far.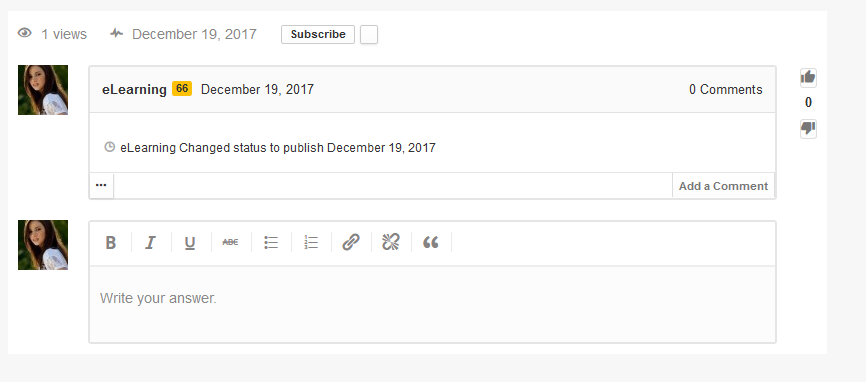 and Here is the website URL: http://kgwebdesigner.com/projects/elearning/question/how-do-we-get-certification-for-courses-for-example-microsoft-certification-for-a-course-on-project-management-tools/
Please help!
BTW nice plugin!
Thanks