How / Where to update the Register / Login links?
For logged out / unregistered users, they see the two text links below.
I have a custom registration page (URL) how can I update the links shown below?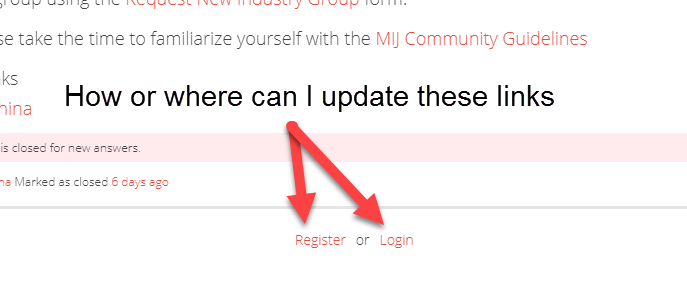 The above registration link currently points to: mydomain.com/register
That is not my registration page URL. I Need to update the link.
With thanks
Scott
I am using Woocommerce and have the same issue. would be nice to have an addon that allows us to redirect the user registration to the my-account page.
You can override it from you template. Template file is login-register.php