Can we replace anspress editor with WP-Markdown
Hi,
I want to replace editor used in anspress with WP-Markdown.
Actually I want to replace it because when I installed Crayon plugin. It is working fine with anspress editor but on blog comment textarea got mess.
Here is screen shot of the blog commenting textarea.
http://prntscr.com/83h4qk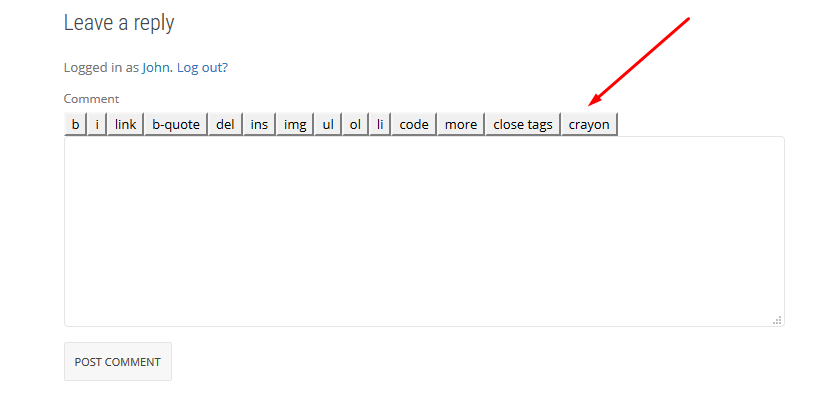 Can you please guide me how can I fix this issue.  or is it possible to replace anspress editor with wp-markdown plugin i.e. https://wordpress.org/plugins/wp-markdown/
Hi John, have you found a solution to that question? I'm also trying to find a way to use markdown.
Kind regards
You are viewing 1 out of 2 answers, click here to view all answers.