October 26, 2017
Rahul Aryan
In earlier versions of AnsPress, when there were too many comments, the user had to click the comment button repeatedly. In addition, the new comment form and editing form was not user friendly. In order to improve user experience we have moved comments to new modal interface.
We have added PHP based comment form. Earlier it was generated using JS and people had issue overriding it. We added PHP based comment form. Earlier forms were generated using JS. While overriding people had to face problems. Apart from all this, we have significantly improved comment posting permissions.
Below are few screenshots of new modal UI.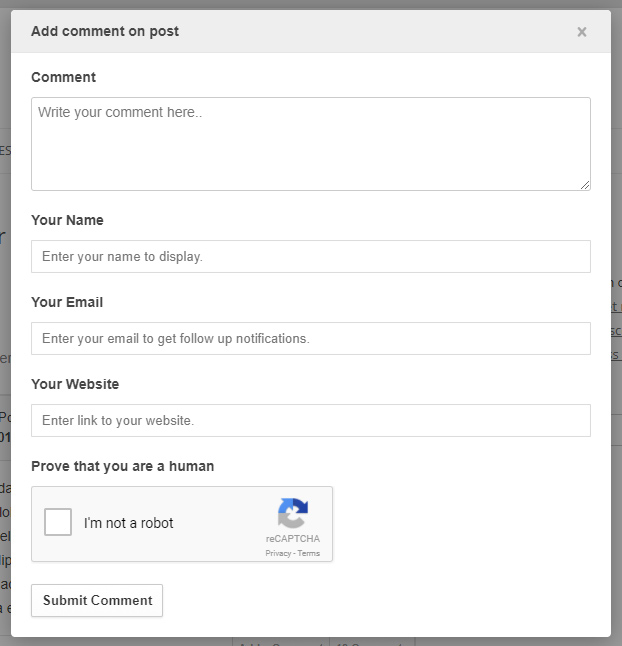 New comment form modal which also allow anonymous comment posting.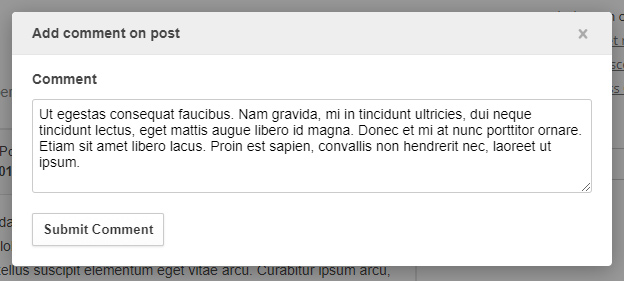 Comment edit form.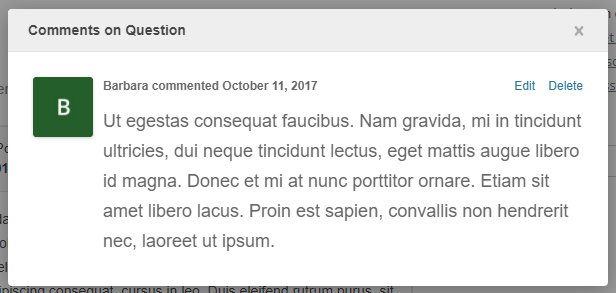 Single comment view.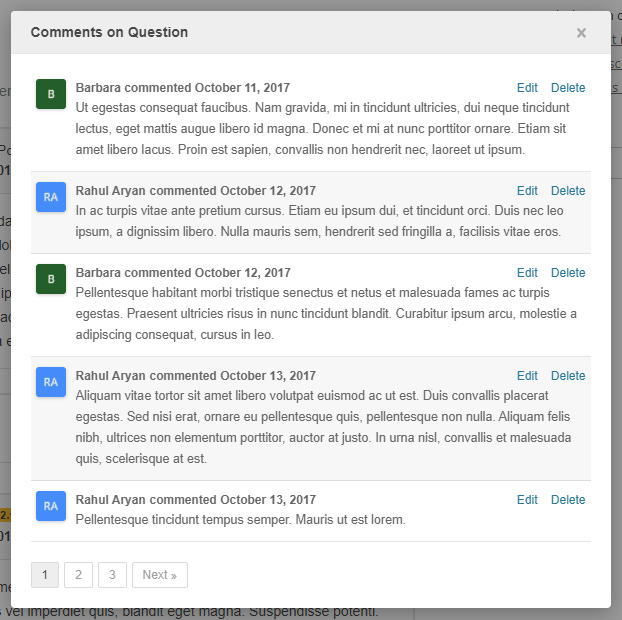 Comments view with pagination.
Add your comment