Good afternoon!
I have in the settings sorting by activity, but one question for some reason is displayed in the wrong order.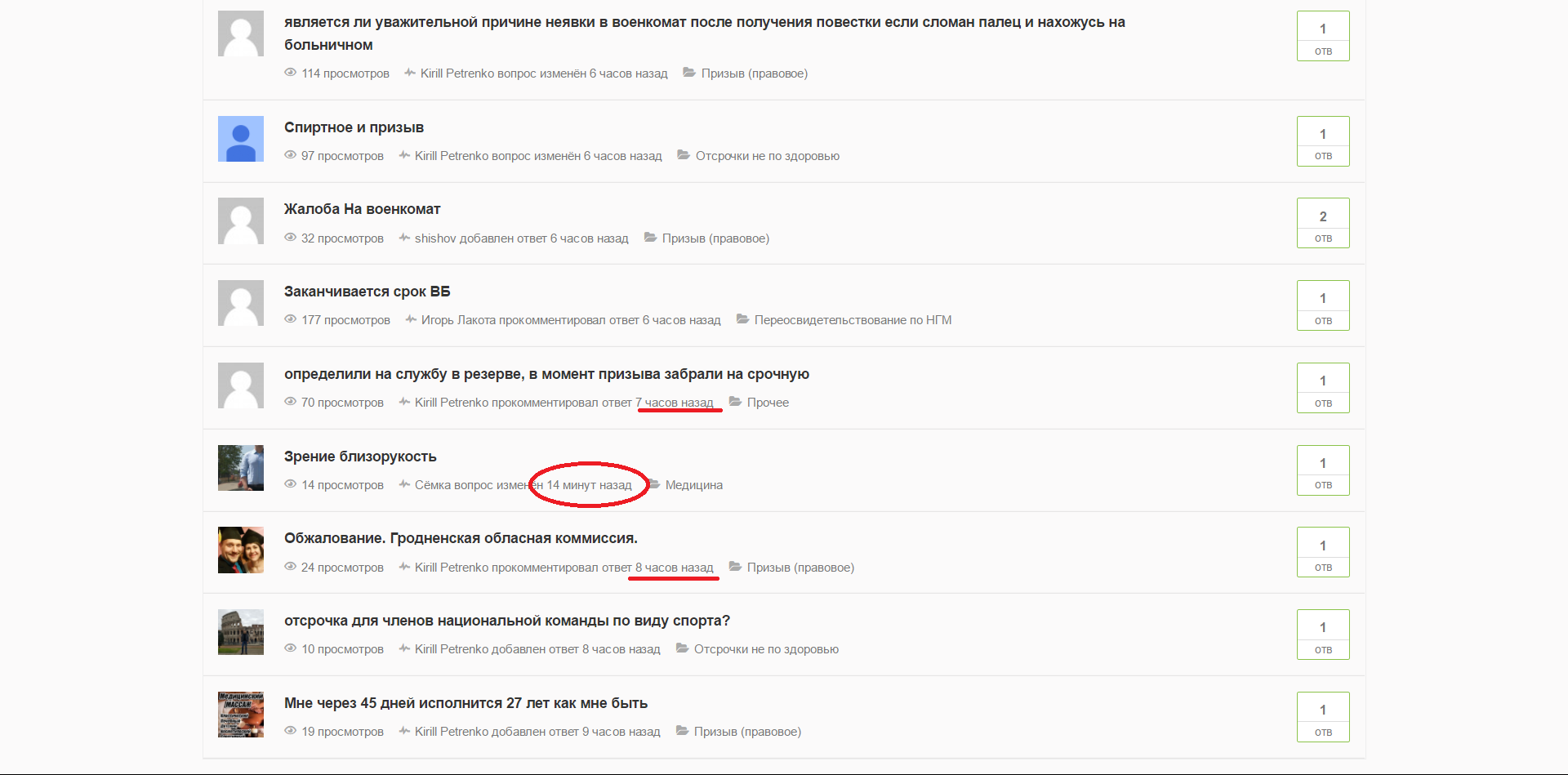 page with error https://povestka.by/questions/
Question is closed for new answers.
Hello Siamion,
Please try editing that question and check if changes order or not.
You are viewing 1 out of 1 answers, click here to view all answers.