Plugin not supported with JobCareer
Hi, I am using Plugin with my wordpress website, after activate the plugin JobCareer theme login / signup functionality dose not work Properly on my site
Here i am updated user roll and provided permissions to user, still user unable to ask questions. Kindly assist.
Also this question pending since 6 month back, had already apply for hire us for my website www.insuranceifo.co.in … if you have poor services and irresponsible employee then will delete all relation with anspress.io
Sorry to use hard word at open forum but 6 month is hug time to respond the answer.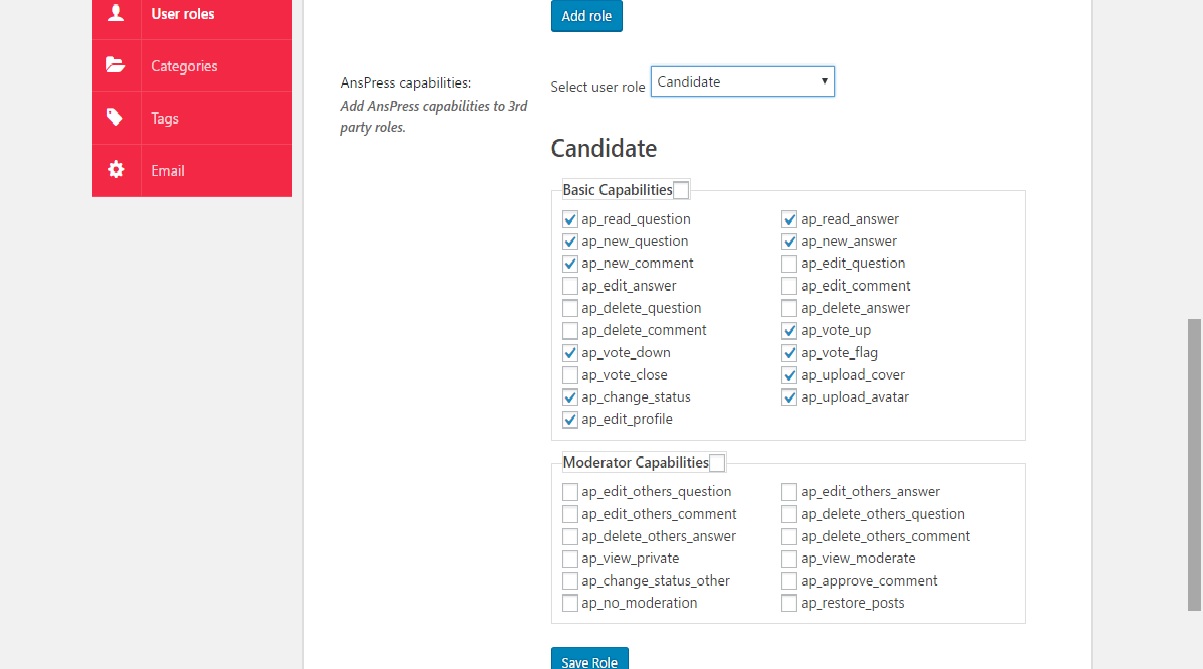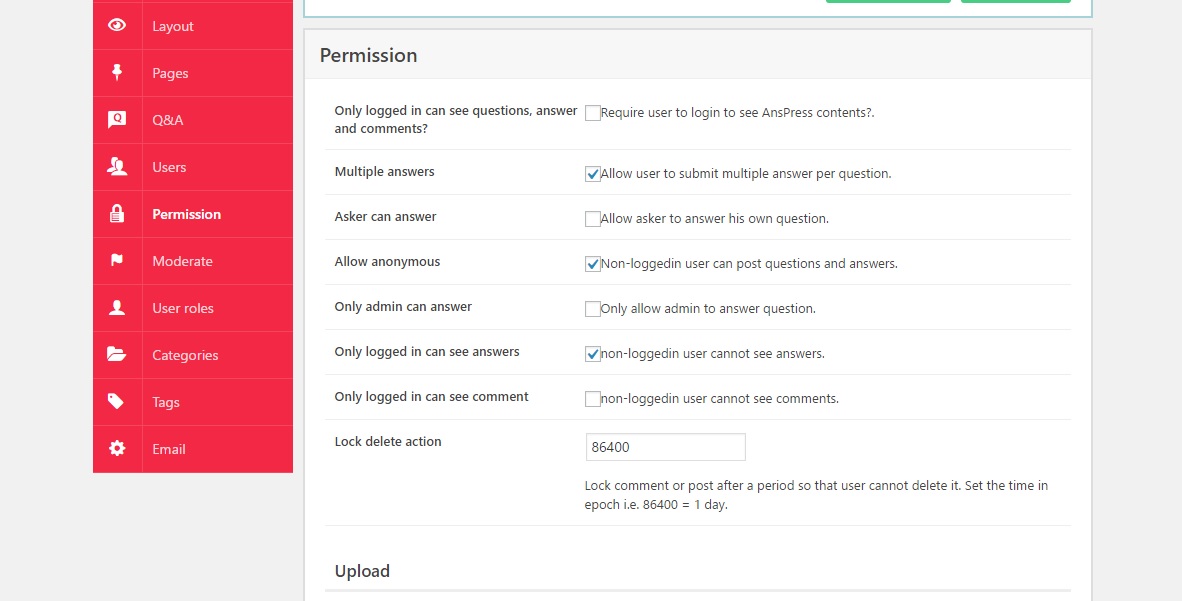 Kindly assist
Regards
Harish
Your Page with Ask Questions has several errors. Open browser debugger and see. Mixed content errors, google map errors and something about OneSignal.
Not sure this is an Anspress problem, did you check with other themes ?