Help Needed Adding an extra Text Field
Can I please get some help (instructions) how to add an extra text field (phone number) to both the Question and Answer forms?  Thank you.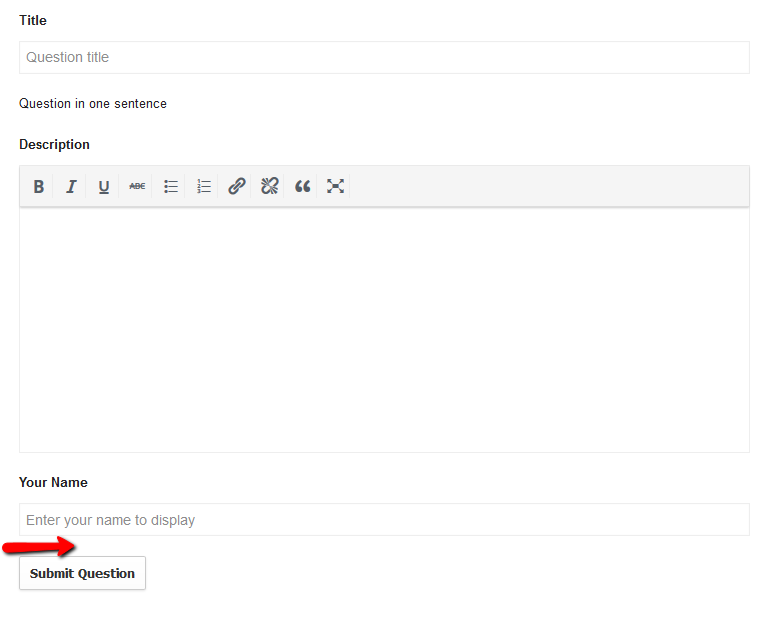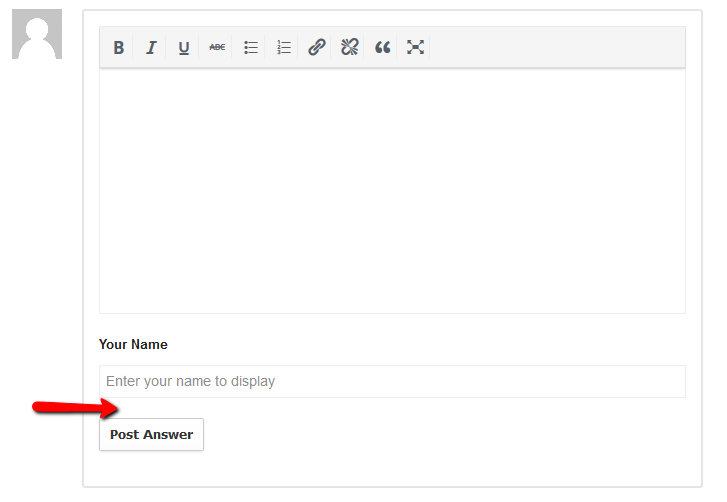 Hello,
Sorry for late reply. If you still need help with this you can check this out AnsPress form API.